Rust-Oleum Painters Touch Multi-Purpose Apple Red Gloss 1966 (SDS)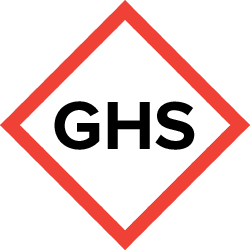 Manufacturer Information
Name
Rust-Oleum Corporation
Address
11 Hawthorn Parkway
Vernon Hills, IL 60061
Phone
18473677700
Effective Date
2015-05-15
Pictogram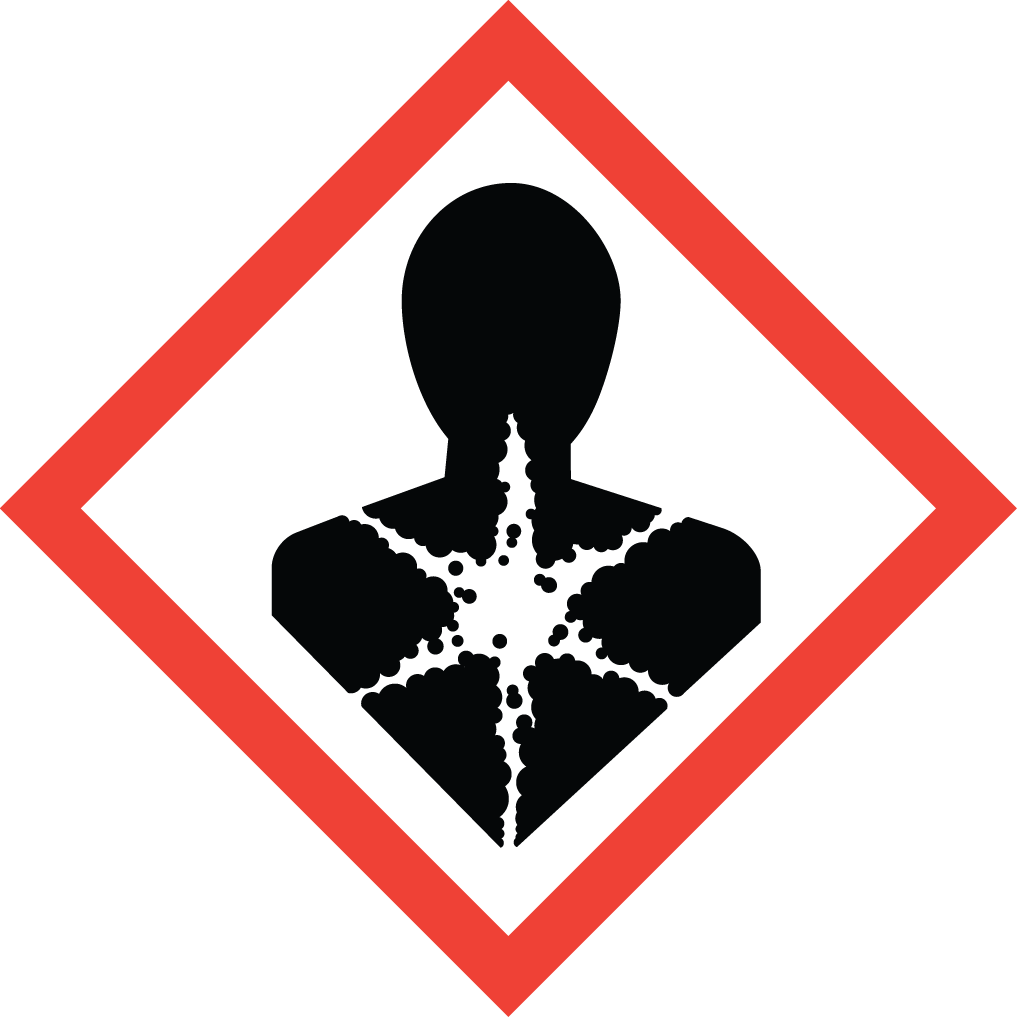 NFPA
1
1

HMIS
| | |
| --- | --- |
| Health | 1 |
| Flammability | 1 |
| Physical Hazard | |
| Personal Protection | |
Signal Word
Warning
Hazard Statements
May be harmful in contact with skin. Causes skin irritation. May be harmful if swallowed and enters airways. Causes mild skin irritation. Causes eye irritation.
Precautionary Statements
Keep out of reach of children. Read label before use. Do not handle until all safety precautions have been read and understood. Keep only in original container. Do not breath dust, fume, gas, mists. vapors, spray. Do not get in eyes, on skin or on clothing. Wash thoroughly after handling. use only outdoors or in a well ventilated area. Avoid release to the environment. Wear protective gloves, protective clothing. eye protection, face protection. Use personal protective equipment as required. In case of inadequate ventilation wear respiratory protection. Call a Poison Center or doctor/physician if you feel unwell. Brush off loose particles from skin. Rinse cautiously with water for several minutes. Take off contaminated clothing and wash before reuse. If skin irritation occurs get medical advice/attention. Gently wash with plenty of soap and water.
Wausau School District Local data
*This local data is shared by all revisions