Rust-Oleum Specialty Fluorescent Green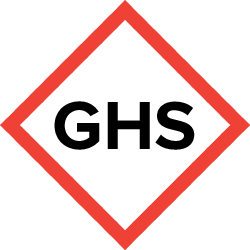 Manufacturer Information
Name
Rust-0leum Corporation
Address
11 Hawthorn Parkway
Vernon Hills, IL 60061
United States
Phone
847-367-7700
Effective Date
2015-06-24
Pictogram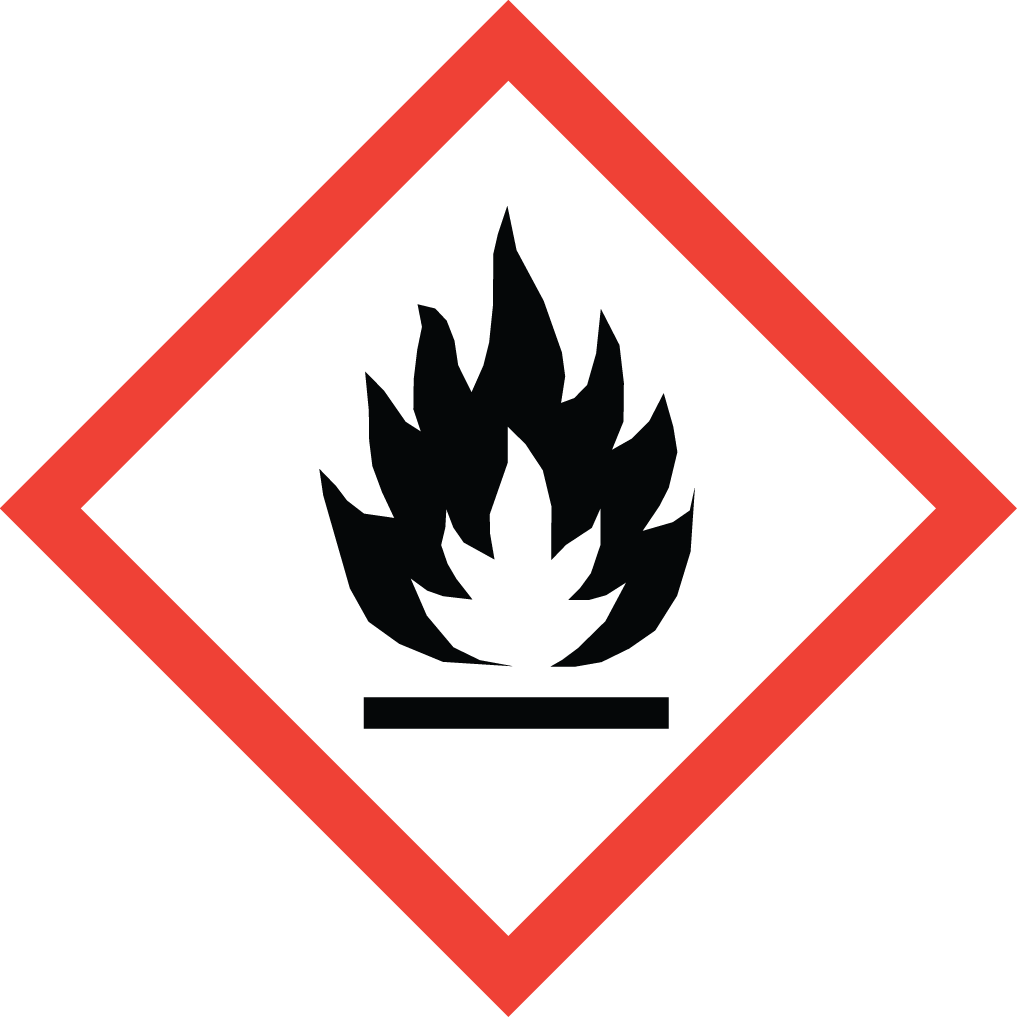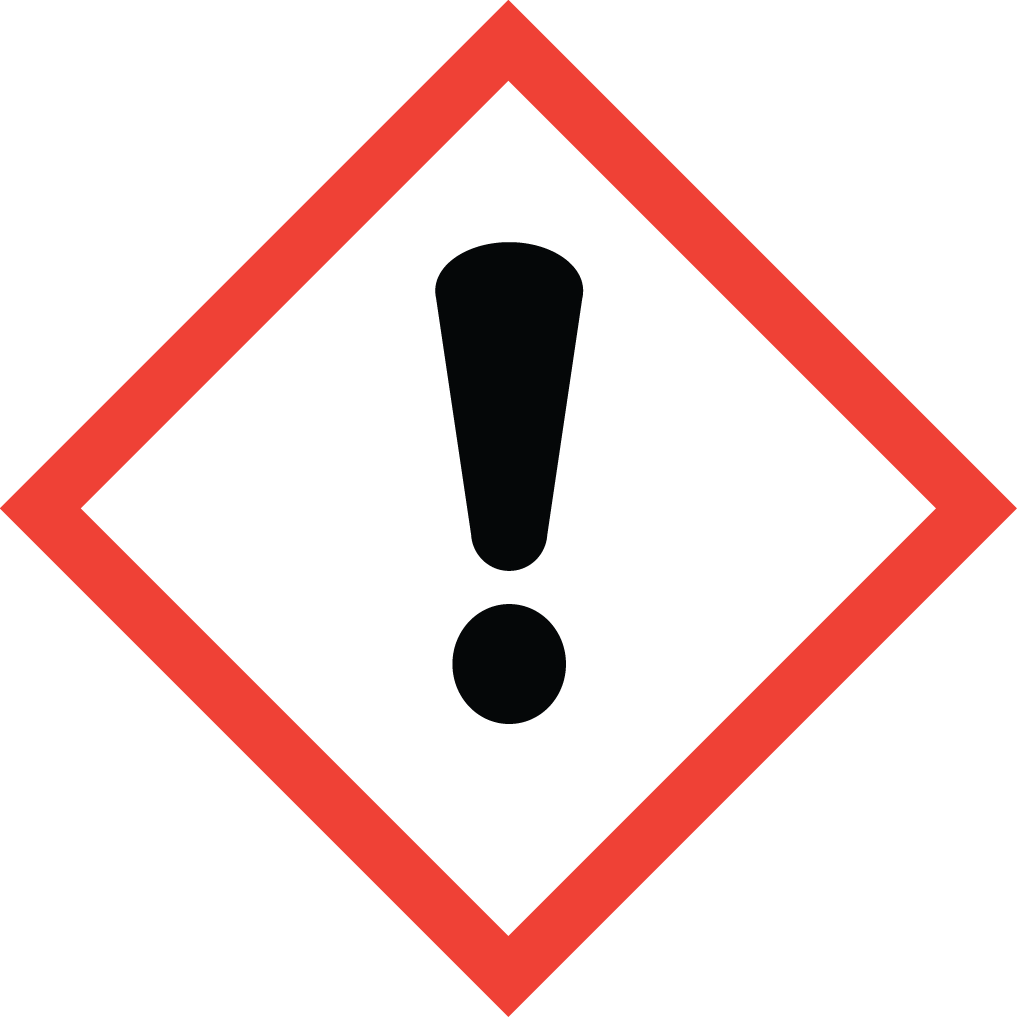 NFPA

HMIS
| | |
| --- | --- |
| Health | |
| Flammability | |
| Physical Hazard | |
| Personal Protection | |
Signal Word
Danger
Hazard Statements
Flammable Aerosol, category 1 H222 Extremely flammable aerosol. Acute Toxicity, Oral, category 4 H302 Harmful if swallowed. Skin Irritation, category 2 H315 Causes skin irritation. Germ Cell Mutagenicity, category 1B H340 May cause genetic defects . Classified as mutagenic Category 1 if one ingredient is present at or above 0.1% Applies to liquids, Solids (w/w units) and gases (v/v). The substance may also have its own exposure limit. Routes of exposure are dependant on ingredient form. Carcinogenicity, category 1B H350 May cause cancer. Classified as carcinogenic Category 1 on the basis of epidemiological and/or animal data. Mixtures are classified as carcinogenic when at least 1 ingredient has been classified as carcinogenic and is present at 0.1% or above Routes of exposure are dependant on ingredient form. Reproductive Toxicity, category 2 H361 Suspected of damaging fertility or the unborn child. Classifed Category 2 suspected human reproductive toxicant irreversible effects such as structural malfunctions, embryo/foetal lethality, post natal functional deficiencies. STOT, repeated exposure, category 2 H373 May cause damage to organs <or state all organs affected, if known> through prolonged or repeated exposure <state route of exposure if it is conclusively proven that no other routes of exposure cause the hazard.
Precautionary Statements
P201 Obtain special instructions before use. P210 Keep away from heat, hot surfaces, sparks, open flames and other ignition sources. No smoking. Page 1 / 6 Date Printed: 6/24/2015 P211 Do not spray on an open flame or other ignition source. P251 Do not pierce or burn, even after use. P260 Do not breathe dust, fumes, gas, mist, vapors, or spray. P264 Wash … thoroughly after handling. P280 Wear protective gloves/protective clothing/eye protection/face protection. P281 Use personal protective equipment as required. P301+P312 IF SWALLOWED: Call a POISON CENTER or doctor/physician if you feel unwell. P302+P352 IF ON SKIN: Wash with plenty of soap and water. P308+P313 IF exposed or concerned: Get medical advice/attention. P314 Get medical advice/attention if you feel unwell. P321 Specific treatment (see … on this label). P330 Rinse mouth. P332+P313 If skin irritation occurs: Get medical advice/attention. P362 Take off contaminated clothing. P405 Store locked up. P410+P412 Protect from sunlight. Do no expose to temperatures exceeding 50°C/ 122°F. P501 Dispose of contents/container to … GHS SDS PRECAUTIONARY STATEMENTS P270 Do no eat, drink or smoke when using this product.
Wausau School District Local data
*This local data is shared by all revisions